#GrowingTogetherYoungAndOld
Good for kids
Good for older people
Good for pollinators
Good for the planet
Sam and Zack with the prototype for #GrowingTogetherYoungAndOld - No wonder they are smiling!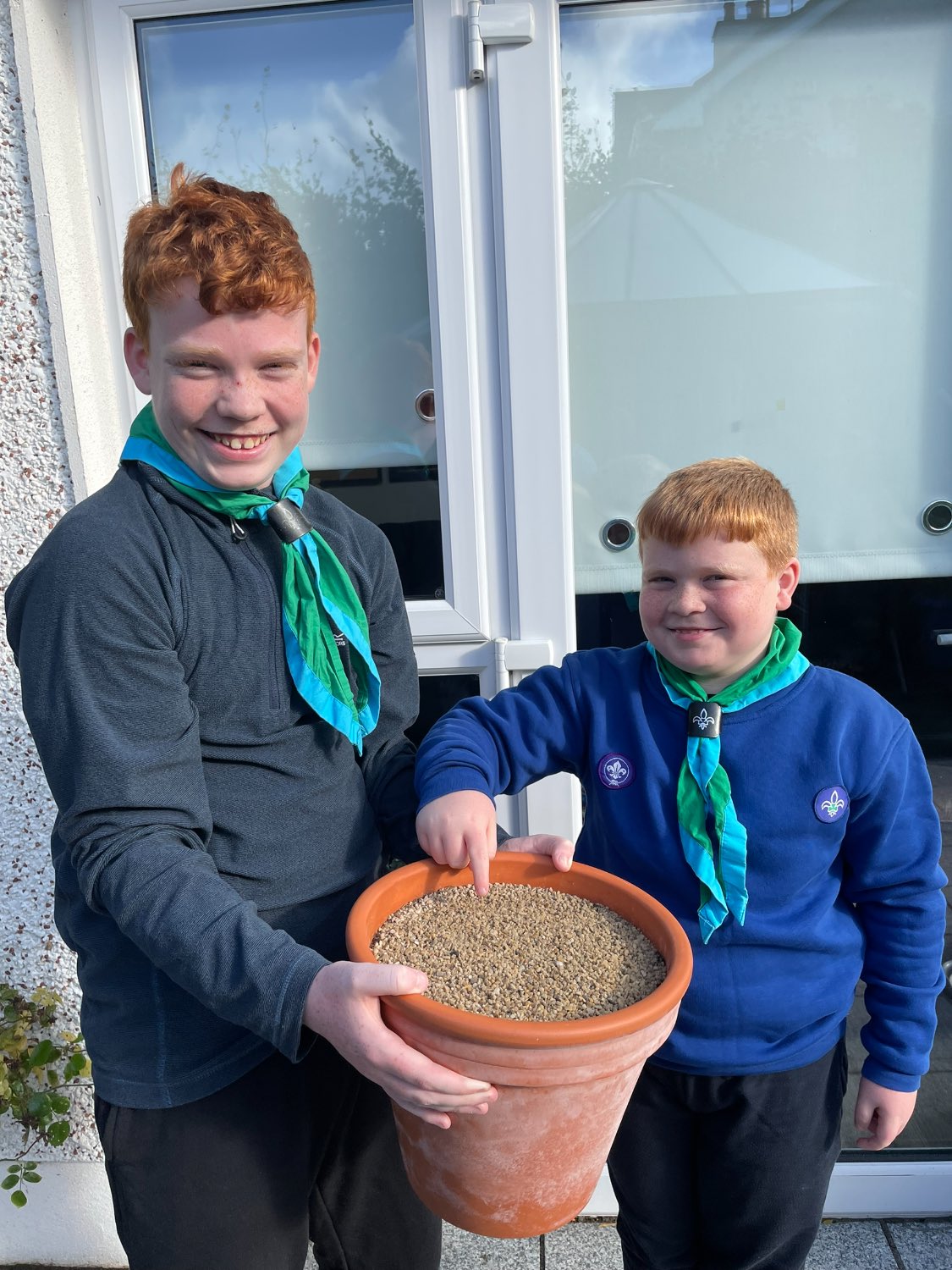 An idea from GardeningWell made possible by with funding from: 
This project involves Spring bulb "Lasagne" kits are being distributed to over 200  young people in 8 locations accross County Meath through Scouting Ireland   Twitter     web 
The kids do the plant up the pots and the pots are distributed to isolated older people in their area. The kids can include a note to the older person. 
The kit
No plastic! Eco-friendly long lasting terracotta pots, peat free compost, 4 types of visually attractive and pollinator friendly bulbs to provide a long period of flowering. An ecological lesson and a gift that keeps on giving all in one.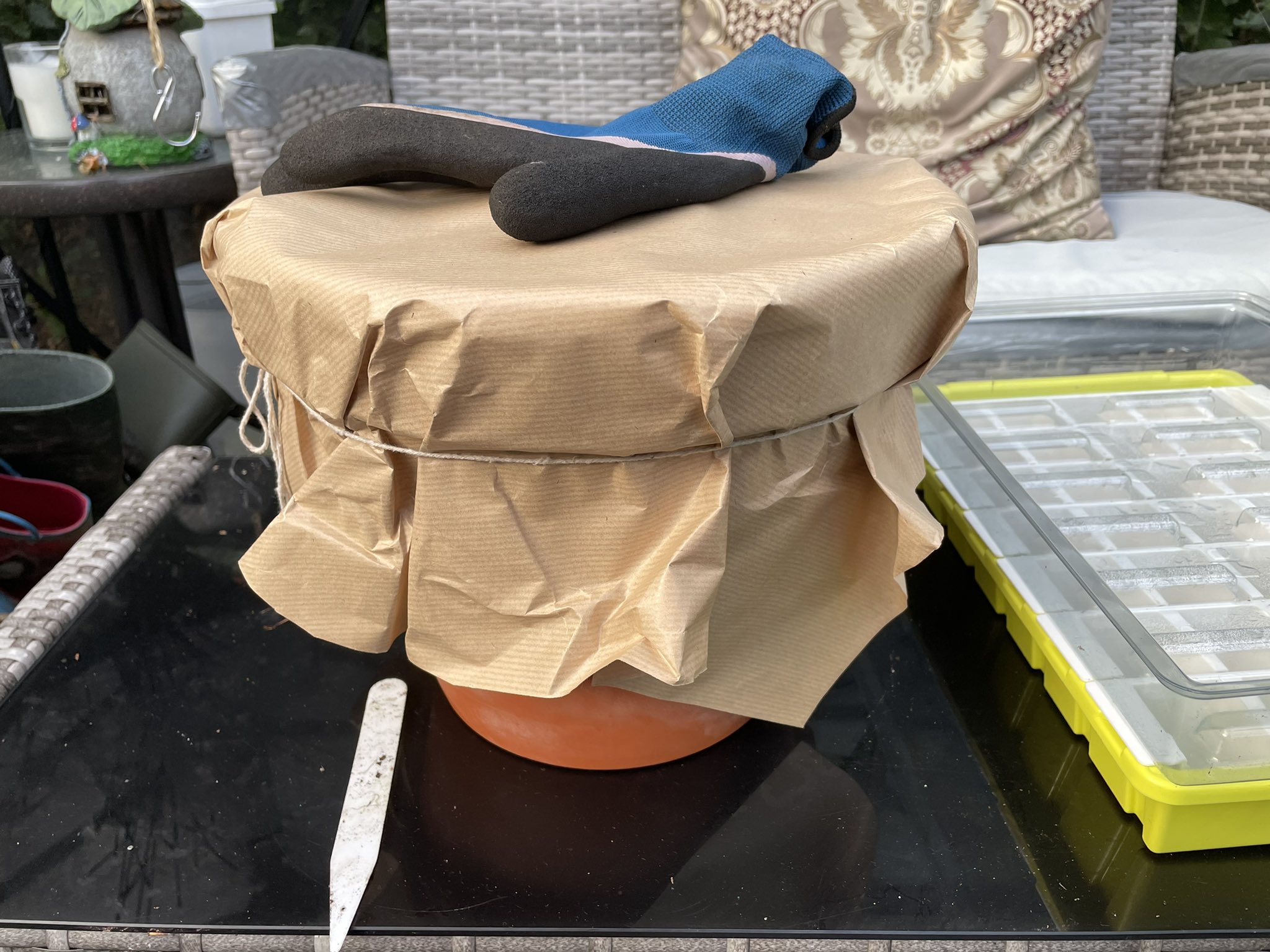 This can be done by any youth group in any community. Give us a shout if you want to know more.

Zack describes the contents of the kit

Sam demonstrates how to plant the bulbs